Get a quality & safe freight service with Riecon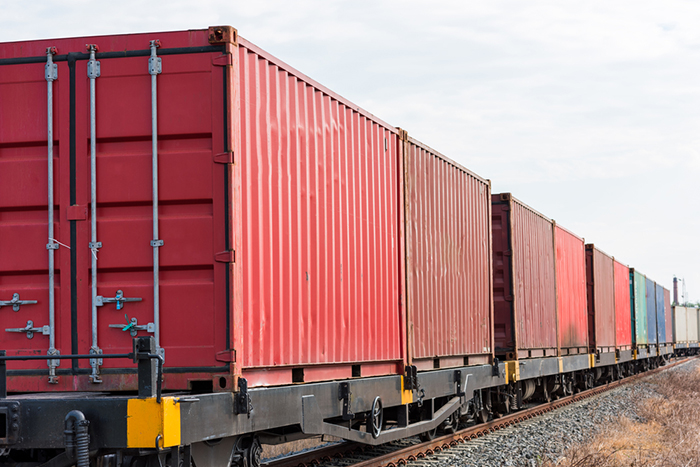 120+ Rail lines in 30 Cities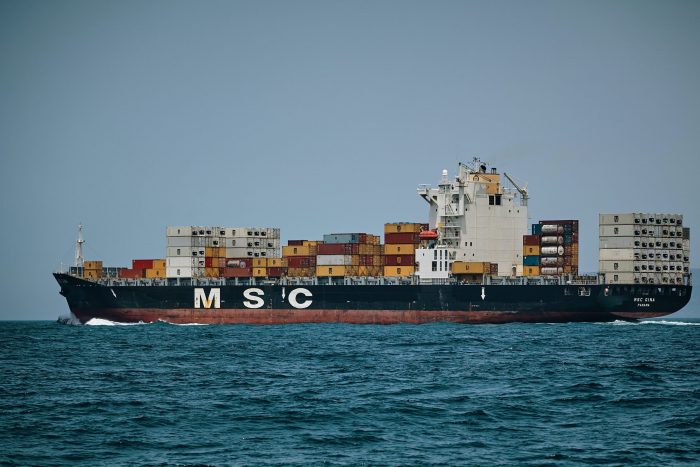 25000+ Containers Overall Global Ports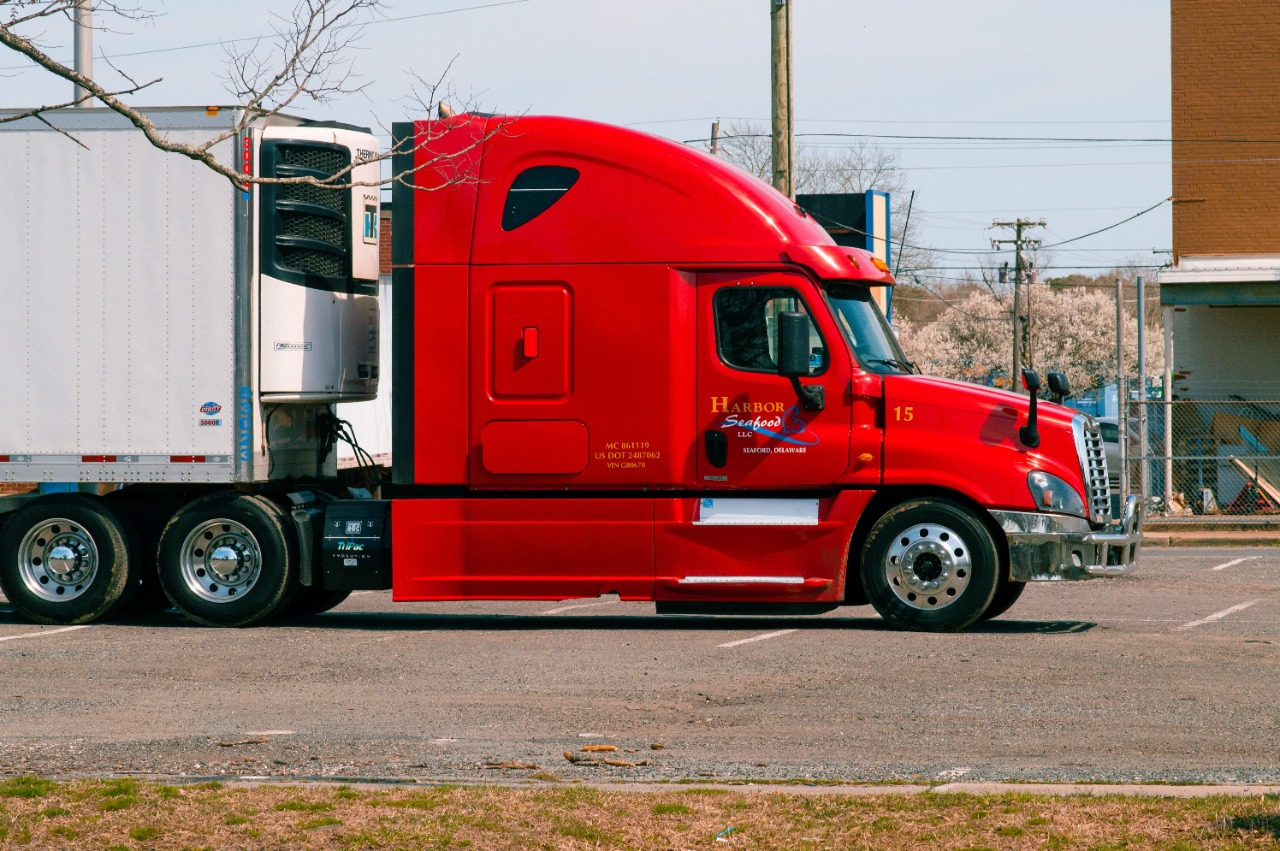 1000+ Trucks in 120 Cities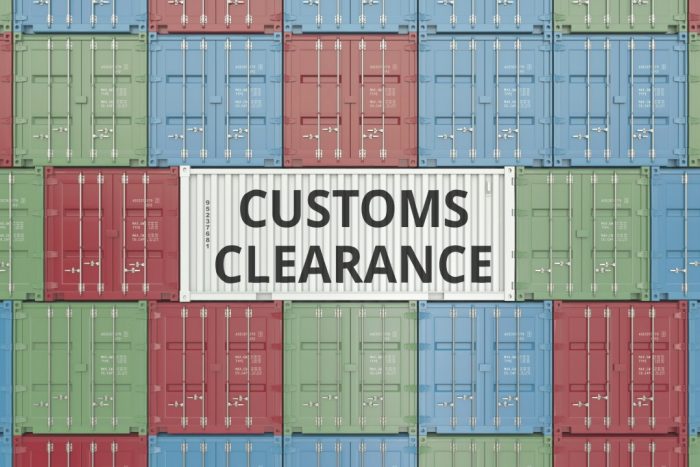 Cover all types of clearance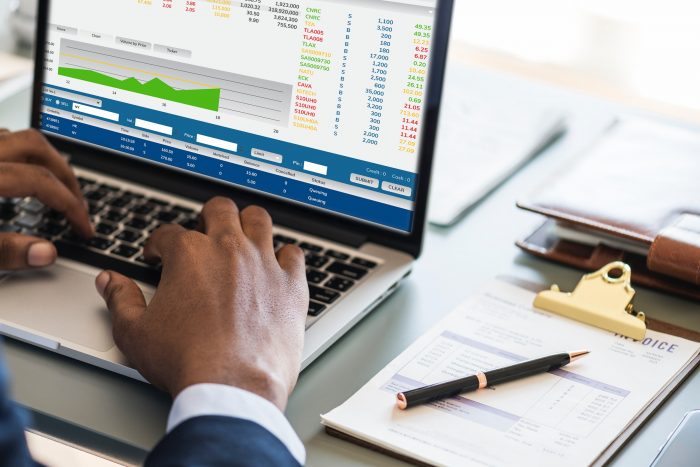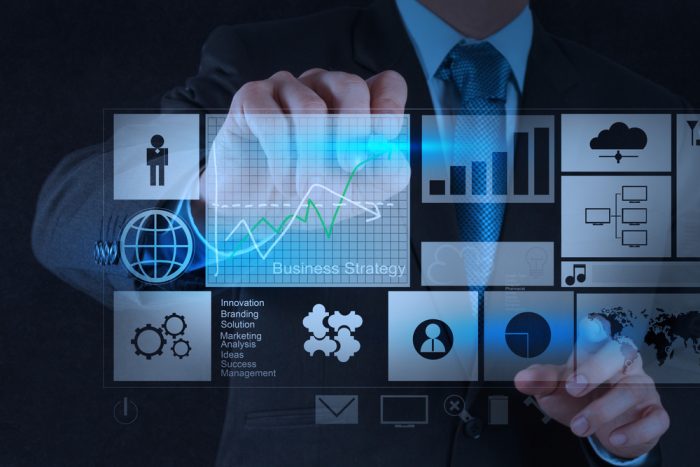 Helps Clients Improve With New Technologies
With the help of strongly knitted supply chain & delivery partners, we make sure that you receive or deliver packages as quickly as possible. The expertise & capability of us & our partners and the technology advancement by our side enable us to import & export the cargo on time.
The service quality & absolute accuracy have always been our top priority. We always ensure that your package reaches the right person at the right time without any delay or damage. Our local and overseas transport infrastructure & innovation-driven approaches help us to make this possible.
In order to ensure 100% safety of the packages and cargo, we use advanced level technology. Our technical support provides us real-time data about every package's movement, which ultimately helps us eliminate every possibility of manual or technical errors & ensure a smooth delivery.

Offering global procurement
and logistics support

For all kinds of
containerized cargoes

On all trades and lanes
worldwide
Riecon is known for providing quality & reliable rail cargo freight service to its clients. Our expertise lies in cost-effectively streamlined the whole transport process from source to destination. And to make this possible, we are supported by a strong team of professionals who make sure that goods are safely delivered to the destined location without any damage or delay.
We also offer customized rail freight services to meet the specific requirements of the clients. Besides, our advanced tracking system will let you track every movement of your cargo throughout its journey. Also we took every responsibility of your freight's safety and quality deliver at the destination in given time. Contact us now for best rail transport service.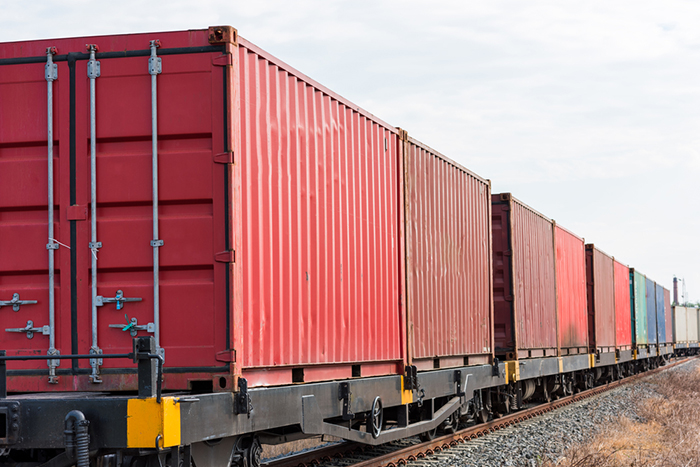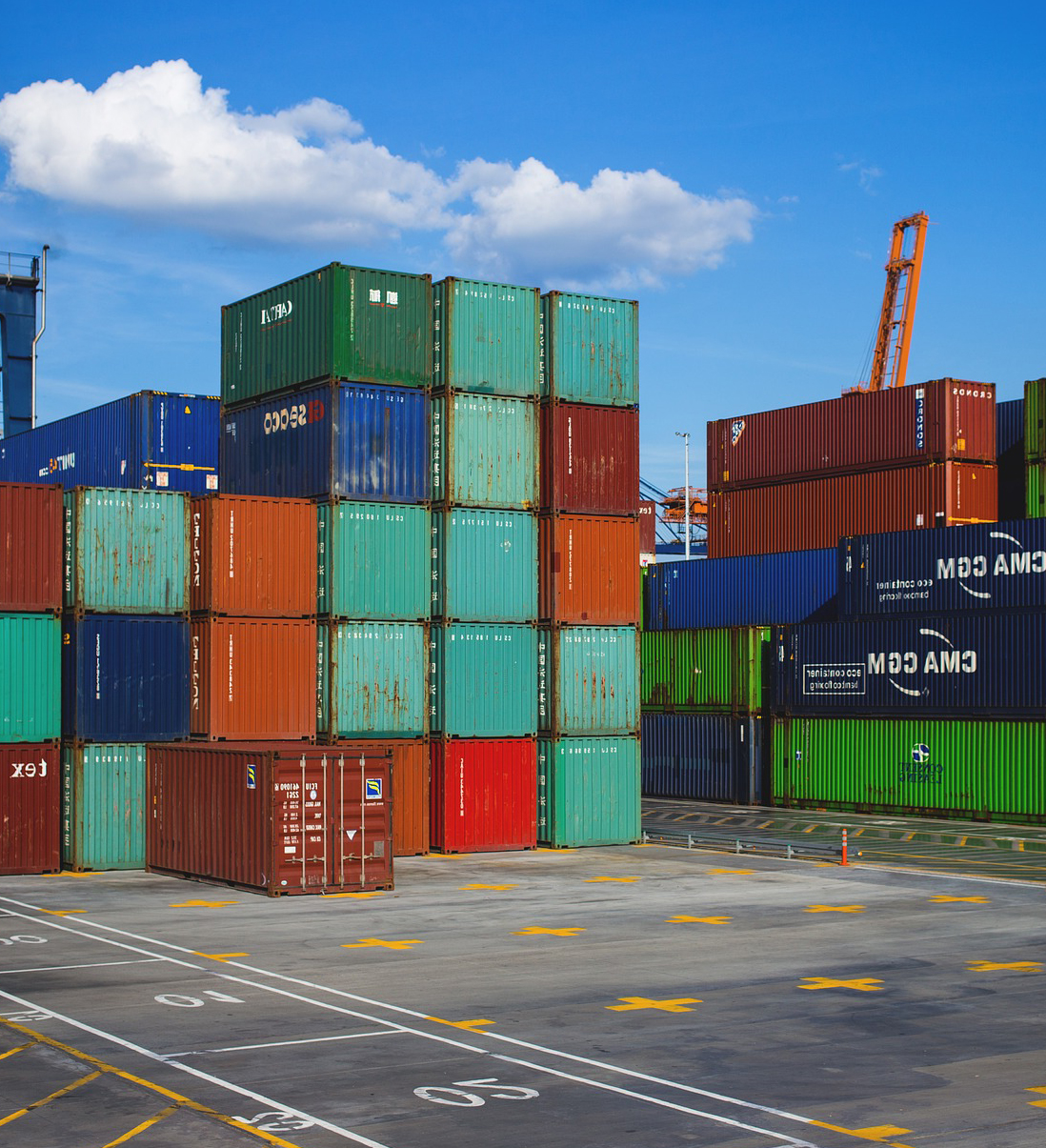 Our ocean freight service is unparalleled in the entire transportation industry. Adorn with modern infrastructure, advanced-level technical support, and a team of skilled professionals– Riecon Global Shipping BV offers a wide range of services, including urgent shipments, large volume shipments, and intermodal transport solutions.
We also provide Full container Loads (FCL), Less than Container Loads (LCL) and  Reefer containers  ocean freight shipping services– based on clients' specific requirements. You can choose us for reliable ocean freight service and on-time & safe delivery of your cargo. Due to long terms experience in freight auditing you will always get best price for shipping.
Land transportation is reliable and the best way to deliver goods in the rural area where rail, plane, or ship can't reach. At Riecon, we offer fast, efficient, and on-time road transport services with seamless connectivity through a dedicated fleet of trucks and other surface cargo carriers. Besides safe delivery, we also believe in marinating transparency at every stage, using our advanced level tracking system.
Our various surface transport service includes Less-Than-Truckload (LTL) & Full-Truck-Load (FTL), among others. We also provide custom transports service based on the client's requirements at best price. Choose us for safe & secure land transport.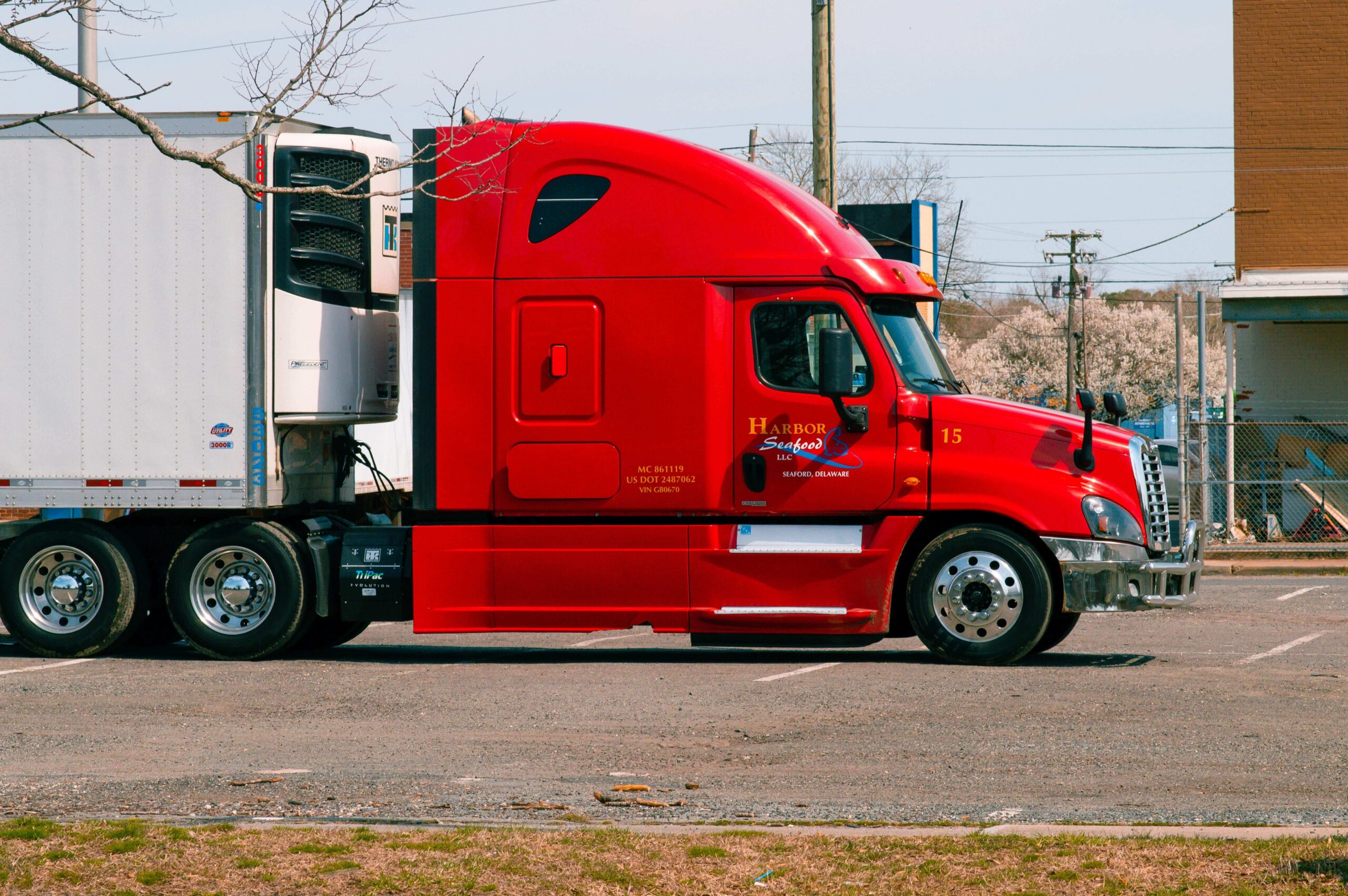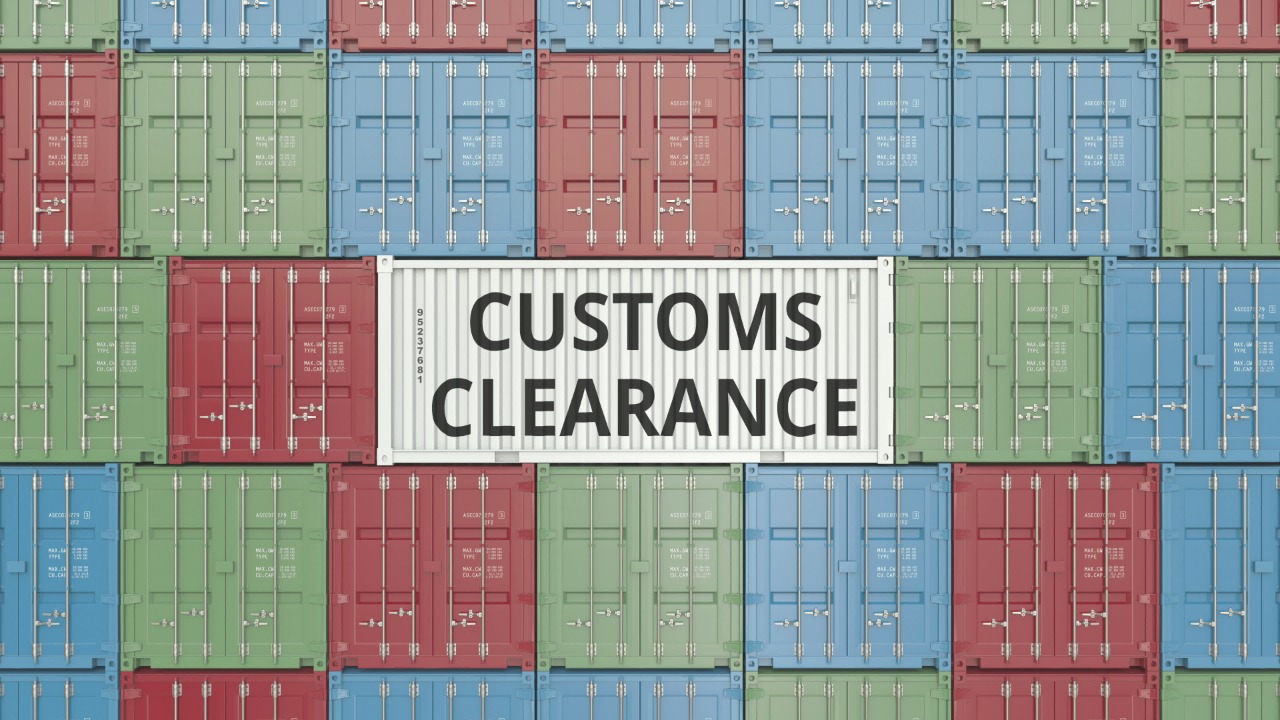 Customs clearance is an arduous task– but it's not when Riecon Global Shipping BV is by your side. We have expertise in handling customs clearance services. Our custom clearing agents, technological supports, and a team of experts handle every aspect of customs clearance very professionally, thereby ensuring that every customer receives the delivery on time without any delays.
The plethora of customs services that we offer include HSN classification, assessment, import/export clearance, declarations, proforma invoices, certificates of origin, and receipts of goods, to name a few. Reach us for any types of customs clearance. 
The careful examination of carrier invoices is an integral part of every successful transport service. We provide a freight audit service that can lower your shipping cost, reduce the overall expenses, and gives you better insights into the whole transport operation. From duplicate charges, incorrect classification to incorrectly assessed tariffs– we look after all these errors, identify them & contact respective carriers to rectify them.
Our technological advancement, vast experience, and strong will to offer the best freight audit service make us a leading freight audit service provider in the industry.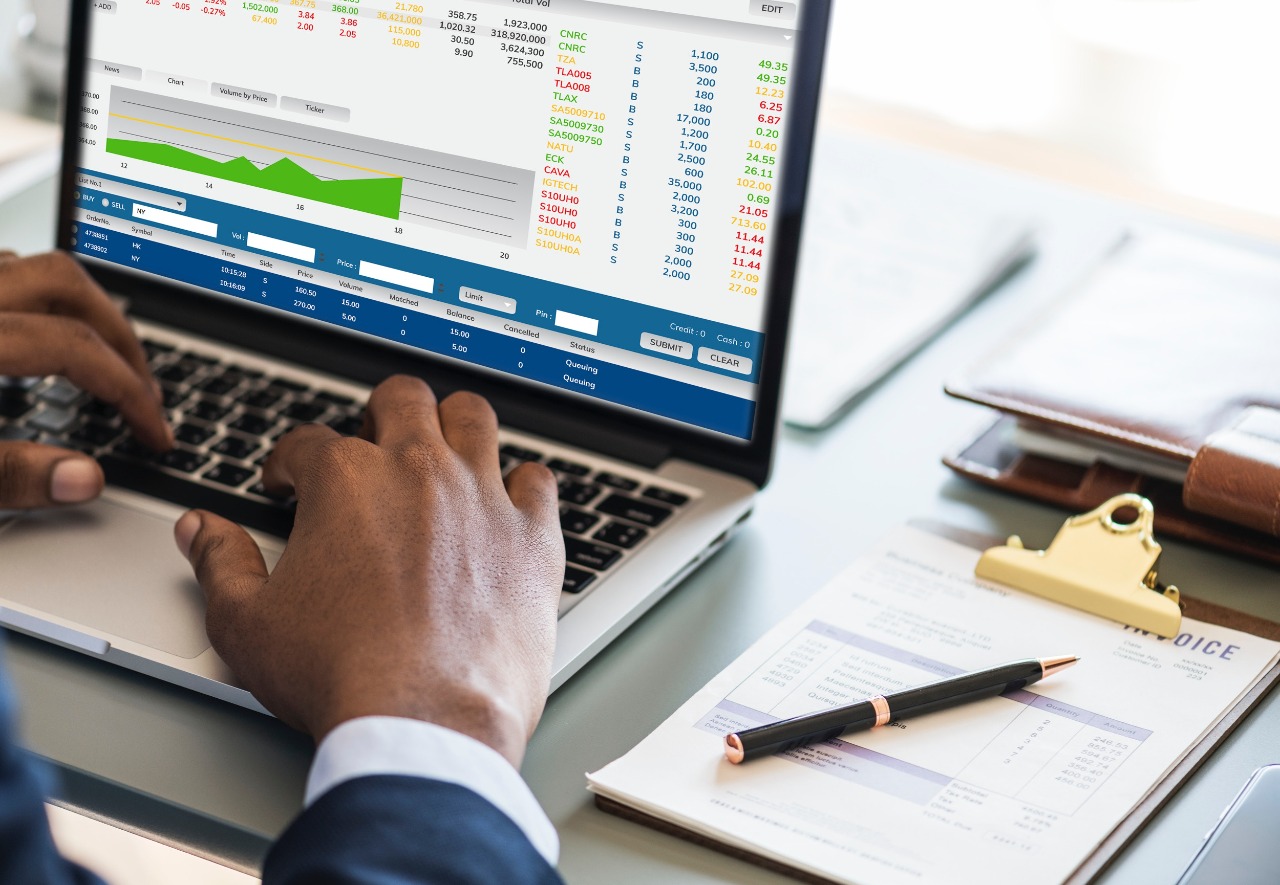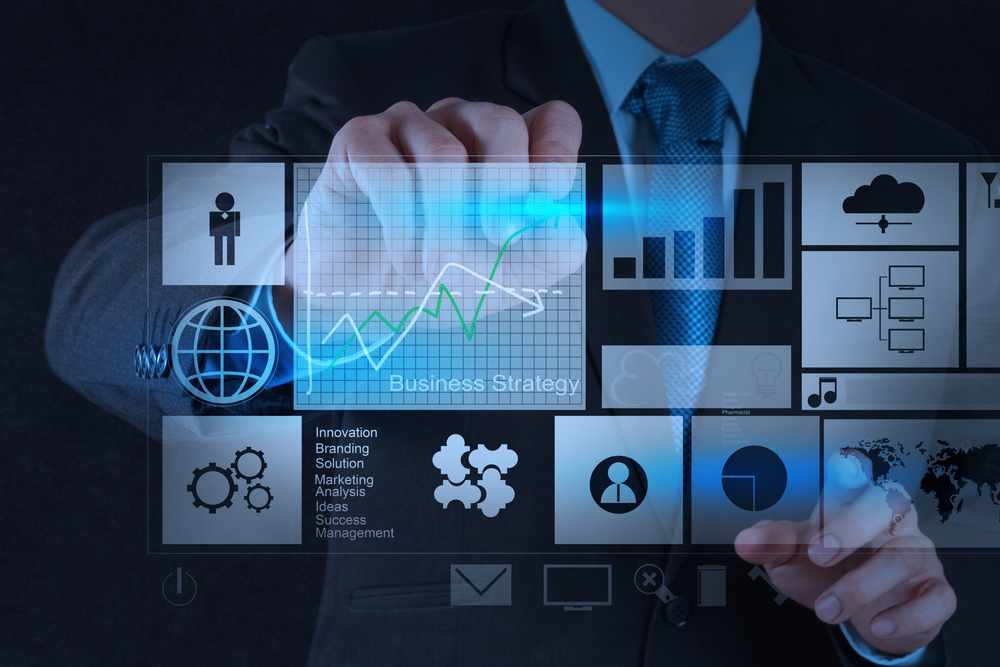 6) Systems & Technologies
At Riecon, we well understand the need & importance of technologies in the shipping industry to offer exceptional services to clients. Along with providing training to our human resources to enhance their skills, we also update our technology support on a regular basis. Using our advanced tracking technology, clients can track their cargo & ship position in real-time.
We use advance technology BI tools like Tableau, Monitor and compare market rates using high tech AI tools like Xeneta. We also use latest tools technologies for tender management. These technology support not only helps us in providing superior service to clients but also build a trusted and enduring relationship between us.